May has been a strange month weatherwise - see our May weather summary
here
.
More weather details are available on our weather blog here
Dry conditions mean watering has been a major task all month but no amount of watering is as good as a good dowsing with rain. Crops such as peas that need plenty of moisture are growing much slower than normal which means that pea weevils are having a much greater effect on the young plants.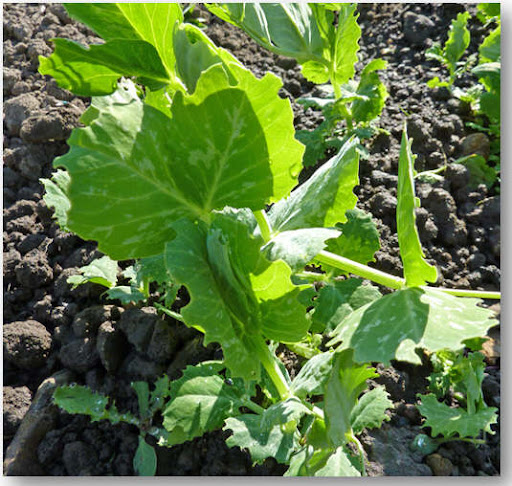 Weeds have been removed from around the growing peas so that at least they don't have competition from any moisture that is available.
A couple of aquilegias that I planted in the new flower bed have spilt personailities. Each has two distinct types of flower. The two types of flowers are different colours and grow to differing heights. So I seem to have ended up with four plants for the price of two. The problem is do I split them now whilst I can see what is what? Or do I wait?
One advantage of the dry conditions is that the slugs are less active and so the hostas are for now being left alone. Some are in pots with vaseline smeared and copper ribbon wrapped around them. They also stand in saucers which usually have water in them and they are kept away from any other plants from which persistent slugs can abseil. Others are more vulnerable and will no doubt be attacked before the season is out so I'll just have to enjoy them while I can.
The complete diary entry for last week is now on the website here although we haven't managed to upload a video clip yet.